Upper Andersonstown Community Forum
Upper Andersonstown Community Forum is an award winning organisation that has been at the heart of our community for the last fifteen years.
Introduction
Through our centre at Tullymore in the Upper Andersonstown area, we offer a range of services to the local community including training programmes, childcare facilities and initiatives to support healthy and sustainable living in our part of the world.
As the number of services we offer has grown, so has the number of local people set to benefit from the work we do, either through Tullymore, our affiliated centres or our outreach programmes.
However, we realise that we still have work to do in promoting our mission and our services to many people living in our own area – please ring us, email us, join us on Facebook or drop into the centre at Tullymore and get involved today!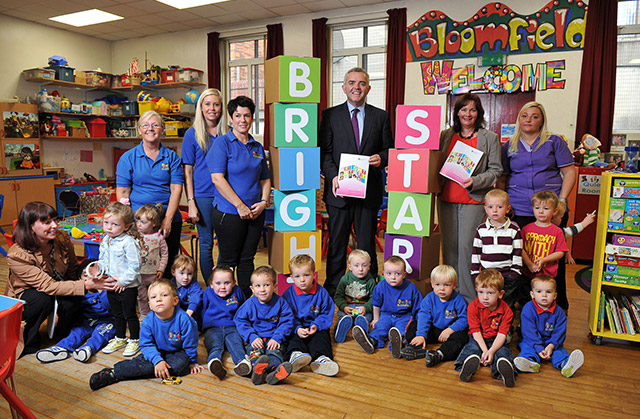 "What does not benefit the hive is of no benefit to the bee."
– Marcus Aurelius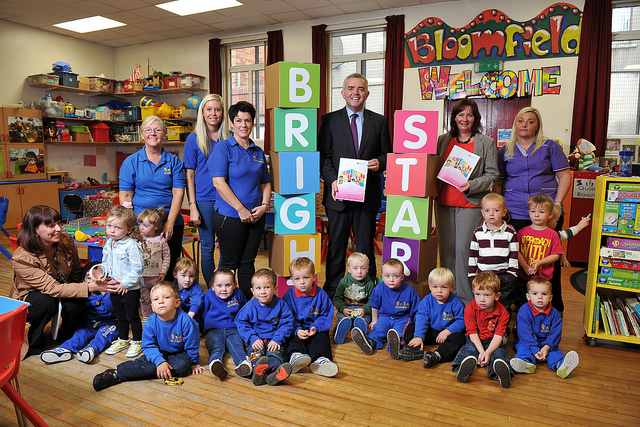 Children's Services
Our aim is to promote an ethos of lifelong learning in a child centred, child friendly setting. Staff and parents and their children cooperate… MORE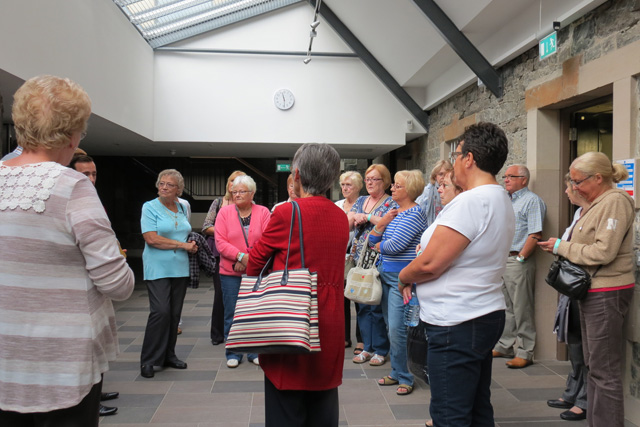 Older People Services
Here at Upper Andersonstown Community Forum, all management and staff believe that creative, stimulating, learning and social… MORE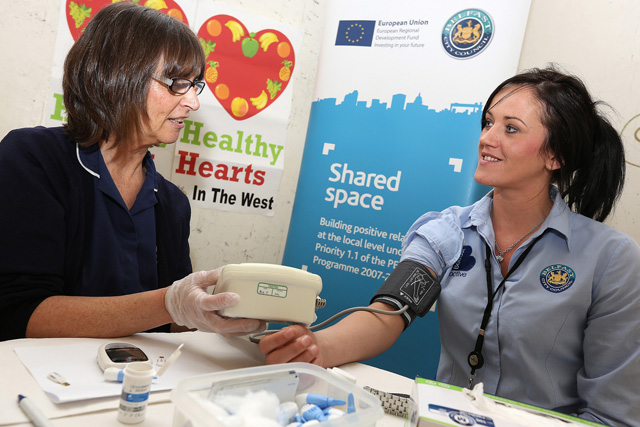 Jobs, Education and Screening
The purpose of the JET project is to provide a Community Jobs, Education and Training (JET) Project which targets groups… MORE